The Innovation Accounting book provides a practical guide for measuring your company's innovation ecosystem.
Why this book?
When a company is committed to growing through innovation – not just exploiting the existing business models – standard accounting documents offer insufficient and, often times. irrelevant data.
Who is this book for?
executives looking for a new way of measuring corporate performance in a world where accounting-recognized assets are becoming commodities
investors seeking better ways of looking at a company's growth potential
managers who need to valuate innovation product teams using not only financial indicators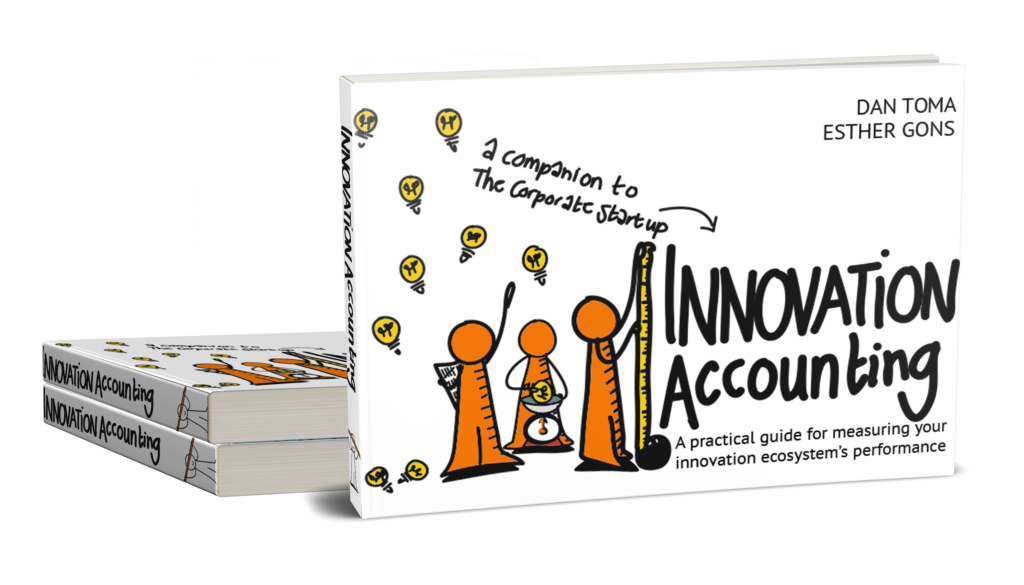 Chapter 1: Yesterday
Before we can talk about innovation accounting we have to talk first about what is accounting, how did we get to the point where financial accounting is creating more problems than it solves, what is innovation and, lastly, how is innovation accounting defined.
Chapter 2: The Prerequisites of innovation accounting
Innovation is often used as a catch-all word. Before we dive into innovation accounting, let's look at what innovation means and when innovation accounting and new KPI's are relevant in the first place.
Chapter 3: The principles of an innovation accounting system
From the business line to the macro context every enterprise is different. Hence their innovation accounting systems will differ too. But no matter how different companies are, their respective innovation accounting systems will have to follow a certain set of principles for them to be useful. Remember that the mantra of principles being universal while tactics are contextual applies to innovation accounting systems too.
Chapter 4: Tactical innovation accounting
To understand an organisam you first need to understand a cell. Much in the same way, to understand how to measure an enterprise innovation ecosystem you need to understand first how to measure a product team. We'd be looking at some tools, concepts and KPIs which can tell whether or not teams are making progress or just burning cash.
Chapter 5: Managerial innovation accounting 
Measuring teams is not enough to have a functioning innovation accounting system. For a system to actually work you need to be able to take the right decisions at the right time – thus you need to zoom out from the team level to the managerial level using the right tools and KPIs.
Chapter 6: Strategic innovation accounting
Putting it all together for executive, stakeholders and investors. Aggregating team level data to KPIs that executives can use to make better decisions regarding the future of the company while at the same time conveying the health of the corporation's innovation ecosystem to stakeholders and investors.
Chapter 7: Measuring innovation culture
Culture is like a cloud. You can see, it impacts your day but you can't touch it. But what you can do, is to measure it, and by doing so you can take actions that will influence it.
Chapter 8: Measuring your ecosystem's HR capabilities
Measuring innovation HR capabilities is the first step in improving them. Putting everyone through a certain training might, or might not be the right thing to do. Only by measuring the HR capability you will know what training programs do you need to add and what impact past trainings had on your company.
Chapter 9: Working with startups and startups valuations
Acquiring and partnering with startups is big on every corporation's agenda these days. Understanding how to do due diligence that's looking beyond the accounting books can make the difference between betting on a unicorn or riding a dead horse.
Chapter 10: Integrating with standard financial accounting
To have a successful system of innovation accounting can only be achieved if the core system acknowledges the new KPI's and controls  It makes sense that the companies financial accounting system somehow integrates with this system. 
Chapter 11: Starting tomorrow
Your battle plan for starting implementing an innovation accounting system in your company.
Conclusions 
How will an innovation accounting system impact your company and what to expect in the short, medium and long term from your journey.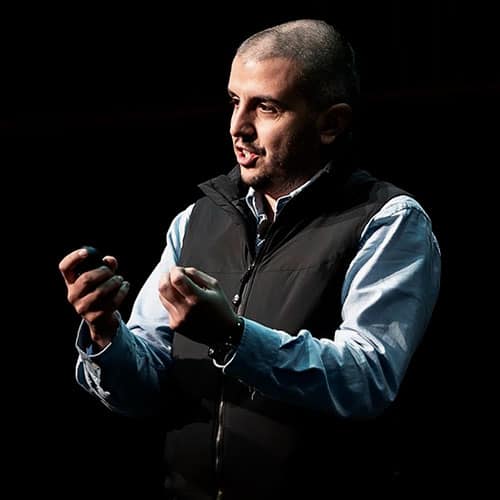 Dan is the co-creator of AIM, the assessment tool for Innovation Maturity. He started his career in entrepreneurship, being involved with technology startups across the world. Puzzled by the questions 'why are innovative products mainly launched by startups?', he dedicated himself to enterprise innovation strategy – specifically on the changes blue-chip organizations need to make to allow for new ventures to be built in a corporate setting. In this capacity he worked with companies like Deutsche Telekom, Bosch, Jaguar Land Rover, Bayer, John Deere or Allianz. With multiple corporate wide transformations under his belt, Dan possess the right skill-set to move companies beyond innovation theatrics.
Esther Gons is the founder and CEO of GroundControl. GroundControl is the Innovation Accounting software platform that implements all the best practices from the Innovation Accounting book to help corporate ventures with the development of new business models. GroundControl works with clients such as DHL, Colgate Palmolive, Schiphol Group, and ABN Amro bank.
Esther is author of The Corporate Startup and The NEXT Canvas and is an international speaker on corporate innovation, innovation accounting, portfolio management, and startups. She has been an entrepreneur for over 20 years and mentored several hundred startups so far, as investor at NEXT Startup Ventures, lead mentor in the Rockstart Accelerator programmes, and several corporate innovation labs.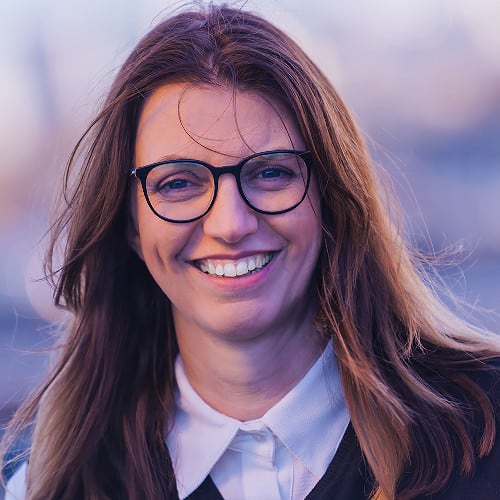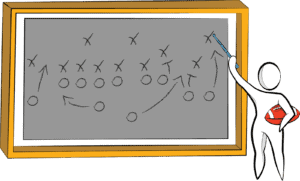 Our product launch has failed, our competitors opened in five new locations, and we've missed our targets. Where should we place the blame? Was it a bad launch by the marketing team? Bad luck that the competitor is moving fast? Bad numbers from market research? Or could it be the
Read More »